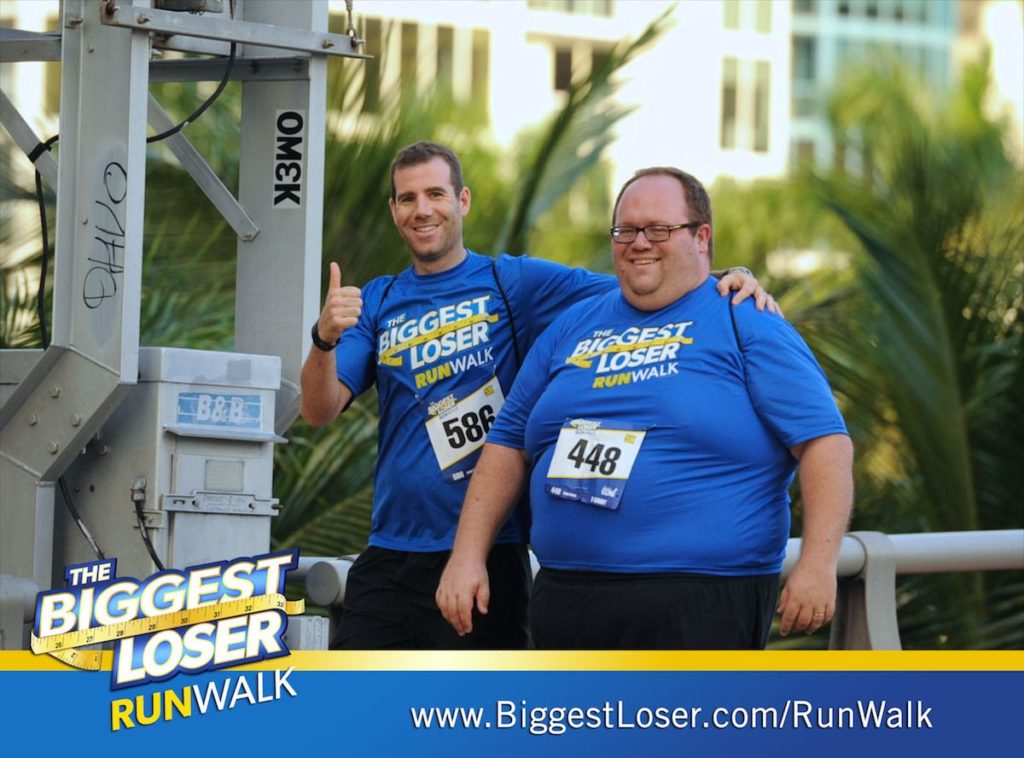 SEAN ENGELIN
"A year ago, I was a dangerously unhealthy couch-potato.
Justin was sensitive to my limitations in the beginning and designed my workouts to be achievable, yet challenging as my health and fitness improved.
He didn't push cookie-cutter solutions, as trainers have done before.
Everything is tailored especially for me.
When I started, I couldn't get through a half-hour of basic exercise.
Now an hour flies by.
I'm healthier, stronger, and leaner and I've gone from huffing and puffing on the stairs to doing 5k's!
Everything about my life has improved.
Thanks, Justin!"
~ SEAN ENGELIN