HOME PERSONAL TRAINING
Call or Text (954) 802-4071
About JustinFit
Our Approach
JustinFit is a concierge in-home Personal Training, Health, and Nutrition Coaching practice. Our approach is comprehensive yet customized for each client to facilitate long-lasting behavioral change. Our goal is not only to build physical strength but mental strength. Undoing years of unhealthy habits are challenging and can be virtually impossible for most people to do alone. With our client-coach relationship, you are never alone, and anything is possible.
Our comprehensive approach emphasizes fitness, nutrition, and a healthy, sustainable lifestyle change. Multiple established South Florida physicians have endorsed our programs.
We design each client's program to meet their specific needs and preferences. Everyone is unique, and what works for one client may not be right for another. We make house calls to many of Broward County's top professionals and their families.​ Experience training in the convenience and privacy of your own home. Our clients mean the world to us. We put our clients' needs first and strive to go above and beyond to exceed their expectations.
Take Control of Your Health
LEARN MORE
SoFlo Health Local 10's weekly show focuses on the health and fitness lifestyle of sunny South Florida. Host Hunter Franqui visits South […]
Read More

›
Inside South Florida interview with Justin Seedman, American Council on Exercise – ACE Certified Personal Trainer, Health Coach, and Behavior […]
Read More

›
CWSLF Morning Dose Aired on March 20th 2018 ACE certified personal trainer Justin Seedman shows us exercises that you can […]
Read More

›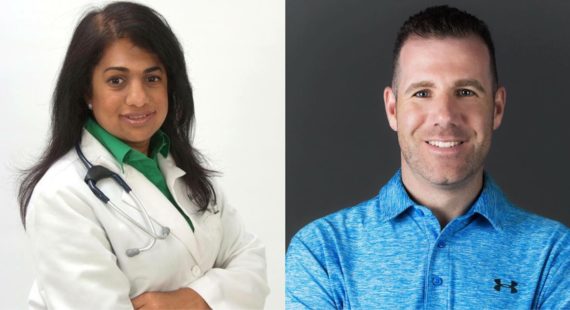 JustinFit is excited to be partnering with Dr. Monali Gidwani. Dr. Gidwani is Board Certified in Family Medicine and Integrative […]
Read More

›
Discipline > Motivation While motivation may be good, discipline is better. Here's why.
Read More

›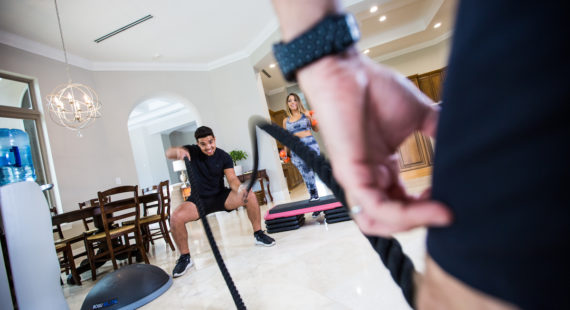 There's an old saying that goes: "Give a man a fish, and you feed him for a day. Teach a […]
Read More

›