IN-HOME PERSONAL TRAINING
Call or Text (954) 802-4071
Featured Clients
Live-changing results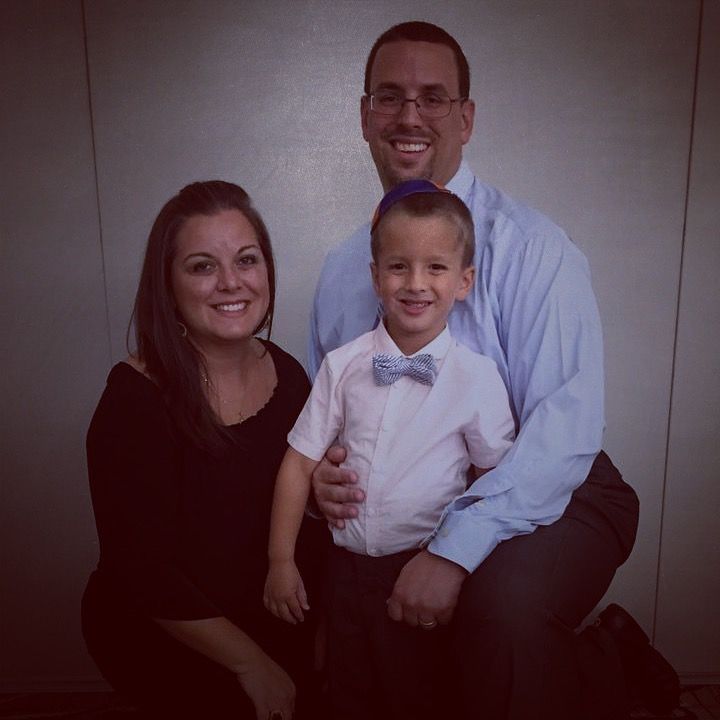 Jen & Andrew Gross
AUGUST CLIENTS OF THE MONTH
Andrew and Jennifer have lost a combined total of over 55 inches and 60 pounds!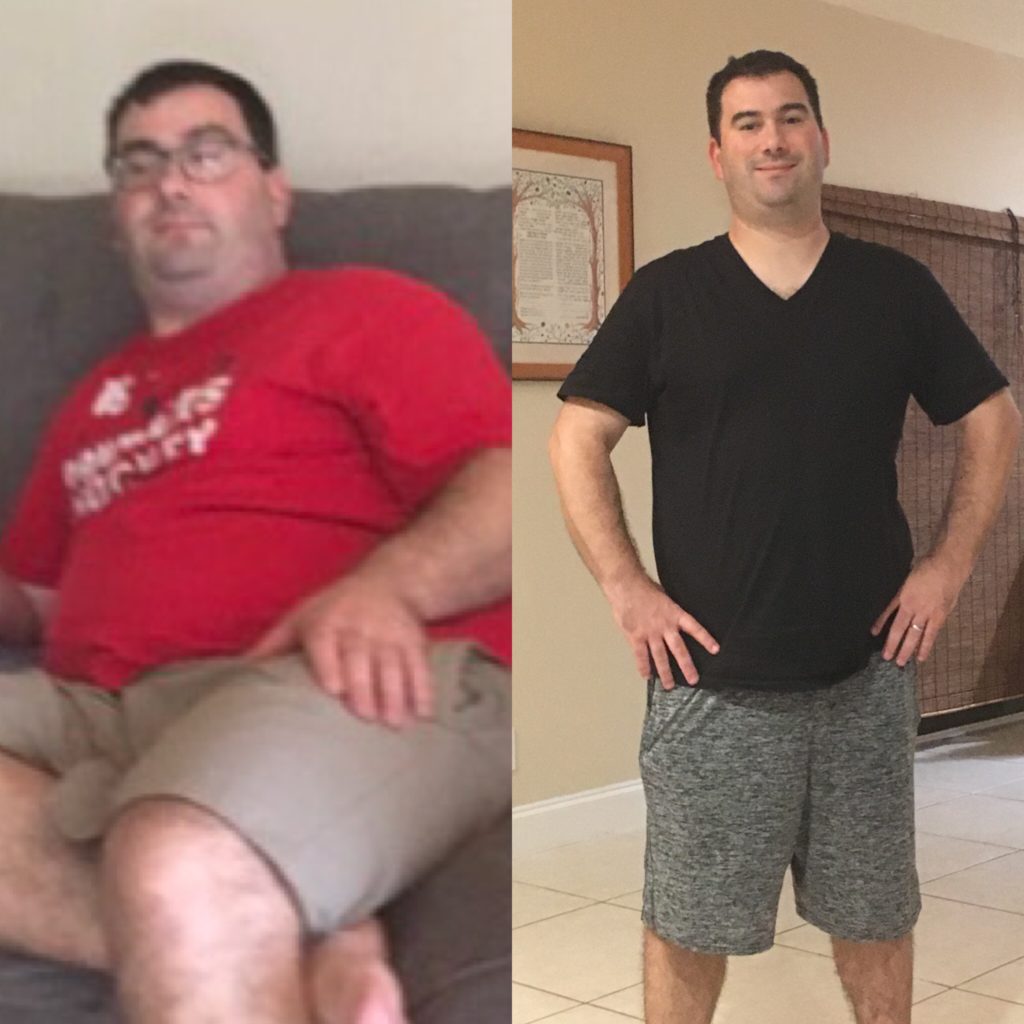 Craig Feldman
SEPTEMBER CLIENT OF THE MONTH
Craig has lost a total over 40 pounds and transformed his lifestyle.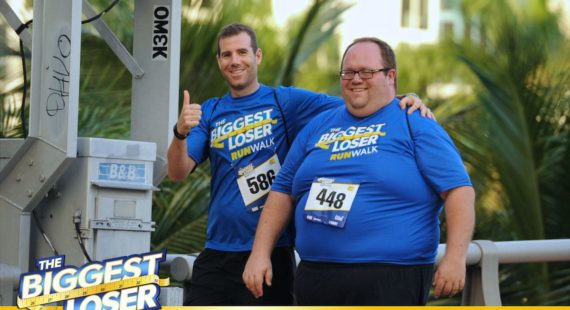 "A year ago, I was a dangerously unhealthy couch-potato. Justin was sensitive to my limitations in the beginning and […]
Read More

›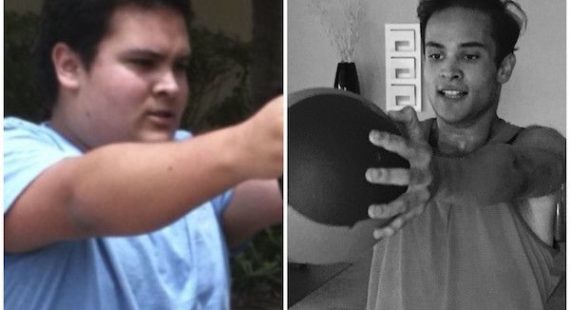 "I cannot say enough good things about Justin who helped my nephew in his quest for weigh-loss! The only […]
Read More

›
We Make House Calls
in Broward County
A Balanced Sustainable Approach
No Extreme Workouts or Diets
JustinFit is a private practice specializing in Personal Training, Health and Nutrition Coaching.
Our comprehensive approach emphasizes fitness, nutrition, and a healthy, sustainable lifestyle change.
Physician Approved
Our programs have been endorsed by multiple established South Florida physicians.
Take Control of Your Health
LEARN MORE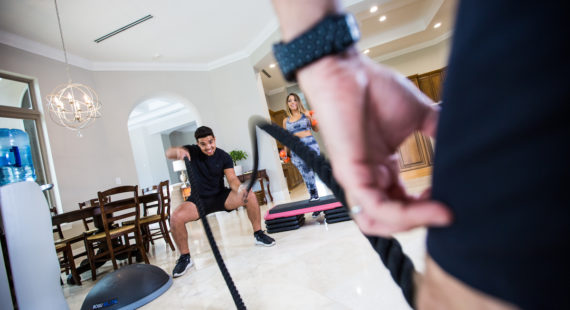 There's an old saying that goes: "Give a man a fish, and you feed him for a day. Teach a […]
Read More

›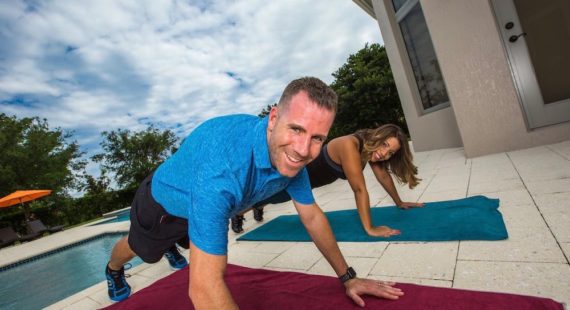 For some people, admitting they need professional help isn't easy. However, every self-help book or guru will tell you about […]
Read More

›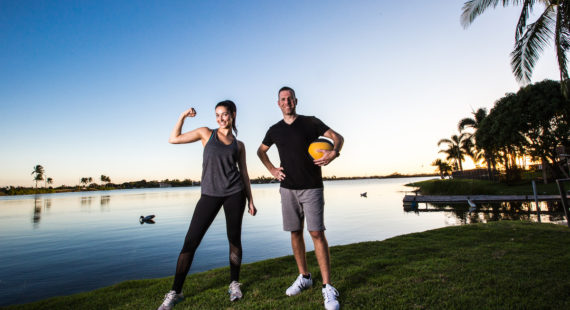 Back in high school I was a member of the renowned MatCat Wrestling Team. While on this team, I not […]
Read More

›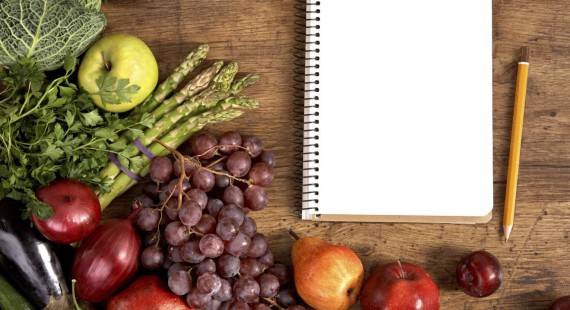 When most people want to lose weight, they decide to go on a diet. Big mistake. What this usually means […]
Read More

›