JUSTIN SEEDMAN
MS, ACE-BCS, WMS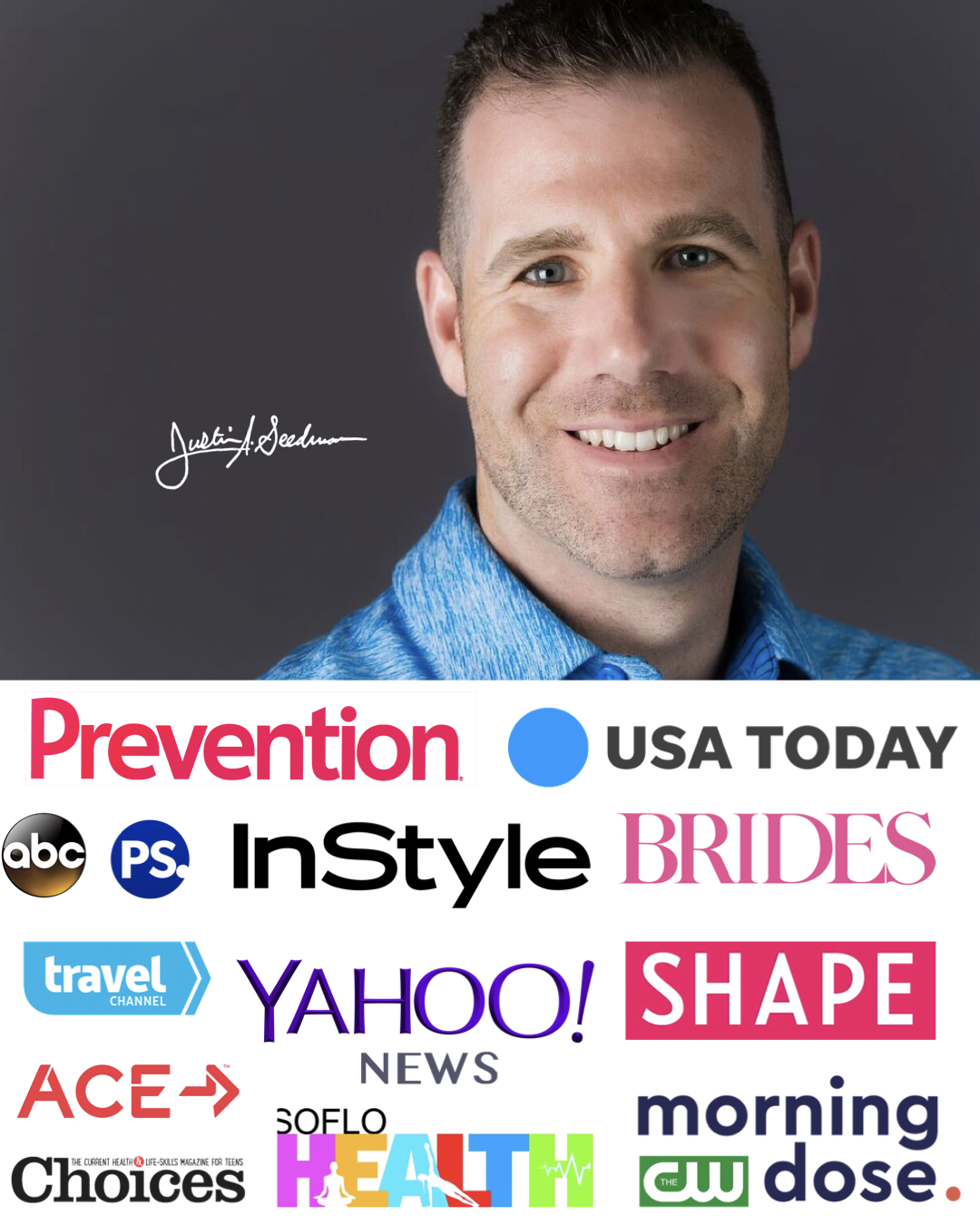 Justin Seedman dedicates his life to helping others embrace healthy lifestyles. After establishing JustinFit, LLC as an in-home personal training practice in 2007, he built a team of highly qualified and enthusiastic coaches into South Florida's premier in-home personal training practice.
His elite team has helped hundreds of individuals successfully make healthy lifestyle changes. In the past decade, Justin has made a difference in the lives of clients by personally completing more than 15,000 personal training and health coaching sessions.
As a health and fitness expert, Seedman's expertise is in high demand. He has appeared on SoFlo Health on WPLG, the local ABC affiliate as a regular guest, and was a frequent guest on Morning Dose and Inside South Florida on WSFL, the local CW-affiliated television station.
Justin is featured as an author and contributor to articles for USA Today, Shape, Choices, Brides, IDEA Fitness Journal, ACE Fitness, and other national publications. His appearance on the popular podcasts 15 Minutes to Wellness and PCOS Revolution garnered national attention for his work.
Justin has designed and launched interactive corporate wellness programs for some of South Florida's leading businesses and organizations. Using unique motivational techniques and team-building exercises, he has helped hundreds of employees reach their optimal performance levels.
As a devoted proponent of a healthy lifestyle, Justin demonstrates his commitment by participating in numerous 5k and half-marathon races benefiting charity. He participated six times in the 150-mile cycling event MS: Breakaway to Key Largo, twice in the 100-mile bike ride to support Kids in Distress, set a personal best time in the Tour de Broward 100-mile bike ride, and was one of 50,000 participants who converged upon NYC for the Five Boro Bike Tour, the most attended cycling event in the world. One event he hasn't conquered yet is a full marathon, which he has plans to complete next year.
Justin currently holds certifications in multiple industries and a Master's degree in Marketing with a concentration in digital marketing, analytics, and branding.
As a long-time resident of Broward County, Justin and his family currently reside in Pembroke Pines, Florida. His wife Stacy is a kindergarten teacher at Cooper City Elementary School, and his sons Ethan (10) and Aaron (7) attend Temple Beth Emet with their family.
You can learn more about Justin's progress as a health champion for South Florida on the website he created and administers, JustinFit.com. Follow the most recent personal updates on his personal brand @JustinSeedman on Instagram, LinkedIn, or the exciting evolution of his company @JustinFitLLC on Facebook, Instagram, YouTube, and Pinterest.
SoFlo Health Local 10's weekly show focuses on the health and fitness lifestyle of sunny South Florida. Host Hunter Franqui visits South […]
Read More

›
Inside South Florida interview with Justin Seedman, American Council on Exercise – ACE Certified Personal Trainer, Health Coach, and Behavior […]
Read More

›
CWSLF Morning Dose Aired on March 20th 2018 ACE certified personal trainer Justin Seedman shows us exercises that you can […]
Read More

›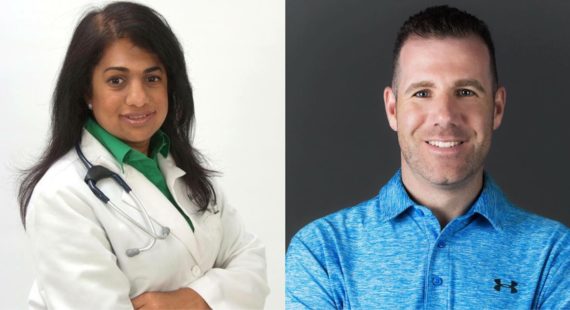 JustinFit is excited to be partnering with Dr. Monali Gidwani. Dr. Gidwani is Board Certified in Family Medicine and Integrative […]
Read More

›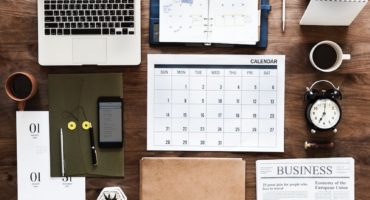 The stress of running late and showing up unprepared make a real impact on your health. The rise in cortisol […]
Read More

›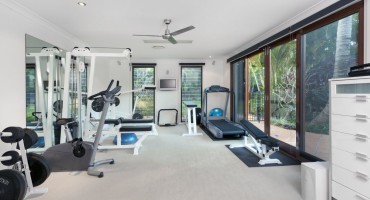 Joe is sitting on the couch eating chips, and an infomercial comes on…"walk for 10 minutes a day and look […]
Read More

›
There's an old saying that goes: "Give a man a fish, and you feed him for a day. Teach a […]
Read More

›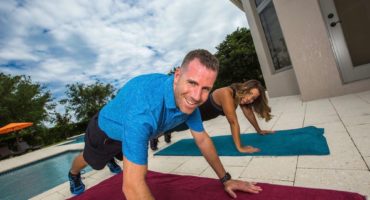 For some people, admitting they need professional help isn't easy. However, every self-help book or guru will tell you about […]
Read More

›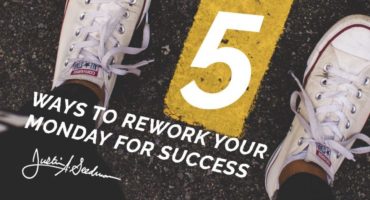 Each week, everyone counts down the days until the weekend. Then when Sunday night rolls around, that feeling of the […]
Read More

›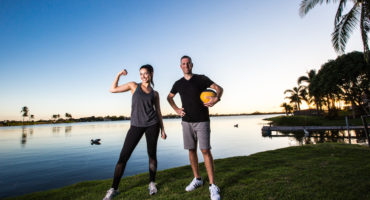 Back in high school I was a member of the renowned MatCat Wrestling Team. While on this team, I not […]
Read More

›