JUSTIN SEEDMAN
BS, ACE-CPT, CHC, BCS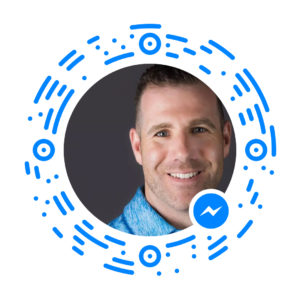 Justin Seedman is (ACE) American Council on Exercise Certified Personal Trainer, Health Coach, and Behavior Change Specialist.
After graduating from Florida International University with a Bachelor's Degree in Physical Education, Justin began his career as a P.E. teacher for the Broward School District. Driven by a desire to combat childhood obesity, he also served youth by coaching wrestling, and track and field. After budget cuts led to an elimination of his position, Justin reinvented himself by becoming an ACE-certified Personal Trainer and Health Coach.
In 2007, he founded JustinFit LLC, which evolved into South Florida's premiere in-home personal training practice. He now leads a team of highly qualified and enthusiastic coaches who have successfully helped thousands of individuals create a healthy lifestyle change.
In addition, Justin has also developed interactive corporate wellness programs for some of South Florida's leading businesses and organizations. Through his unique motivational techniques and team building exercises, employers and employees can reach their optimal performance levels.
He also gives back by helping nonprofits including Kids Can, and other philanthropic organizations. Additionally, Justin is a long time resident of Broward County. He currently resides in Pembroke Pines, Florida, with his wife Stacy, a first grade teacher, his 2 sons, and family dog, Benni.

Justin's Health & Fitness Tips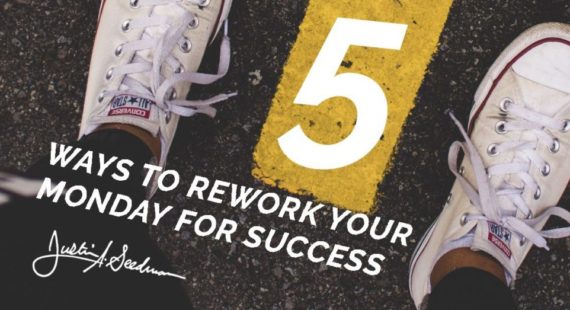 Each week, everyone counts down the days until the weekend. Then when Sunday night rolls around, that feeling of the […]
Read More

›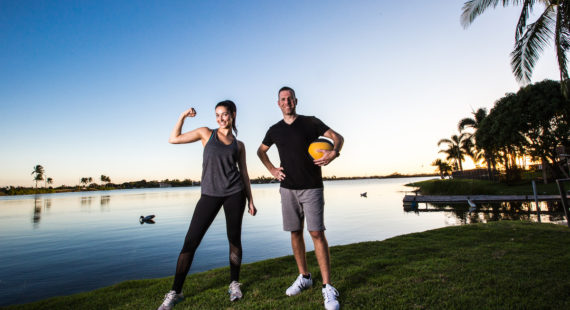 Back in high school I was a member of the renowned MatCat Wrestling Team. While on this team, I not […]
Read More

›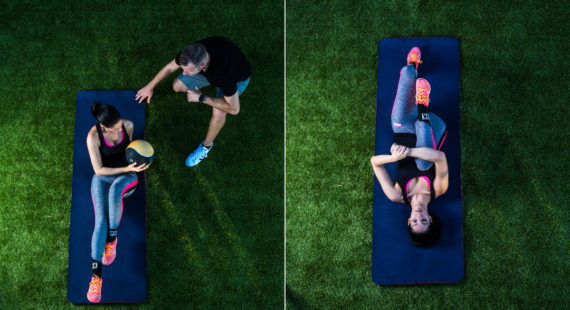 The reason most people fail when it comes to long-lasting fitness is that they select the wrong fitness program for […]
Read More

›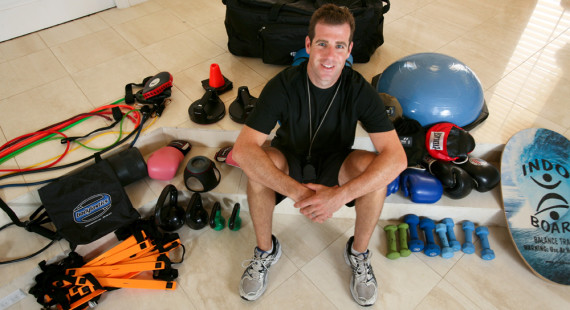 1. ENJOY THE PROCESS JustinFit sessions are fun and challenging. Our sessions are jam-packed with cardio kickboxing, TRX Suspension Training, […]
Read More

›