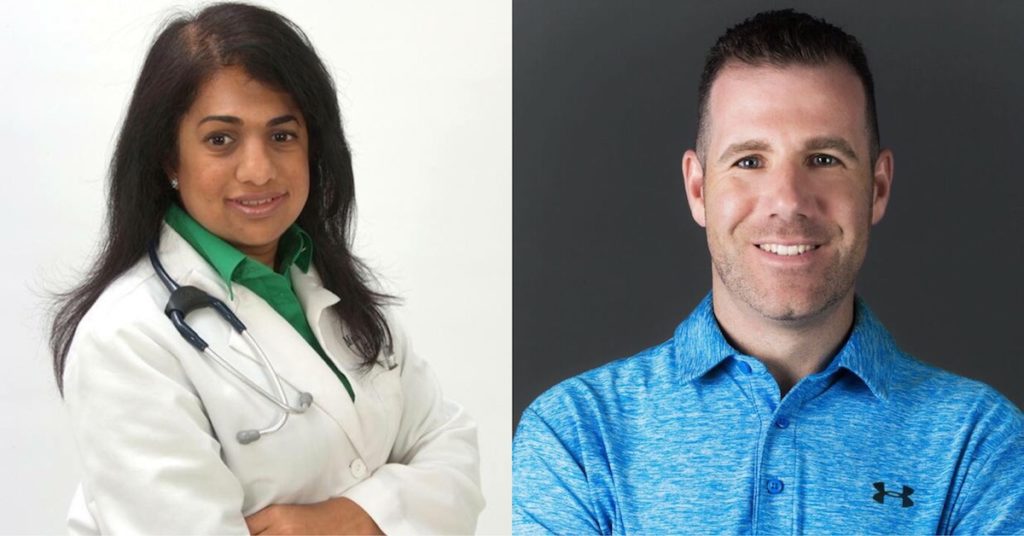 JustinFit Gains Board Certified Physician as Top Advisor
JustinFit is excited to be partnering with Dr. Monali Gidwani.
Dr. Gidwani is Board Certified in Family Medicine and Integrative Medicine.
Justin Seedman says "Dr. Gidwani is a perfect fit as an advisor to JustinFit because of her ability to combine holistic treatment principles with evidence-based medicine to promote physical, emotional, and intellectual well-being."
Seedman personally speaks with Dr. Gidwani several times a week to discuss various client challenges in order to gain powerful insights which lead to better client outcomes.
"We are always striving to improve everything we do on a daily basis. We are committed to bringing our clients the best possible programming, coaching, and resources. As an American Council on Exercise Certified Health Coach and Personal Trainer ACE taught me about the importance of utilizing the Allied Health Care model to best serve our clients while remaining in our scope of practice."
Dr. Gidwani received her training at the University of Missouri in Kansas City and has been in practice for over 14 years.
JustinFit is South Florida's premier private private of high-end in-home personal trainers, health coaches and nutrition specialists.