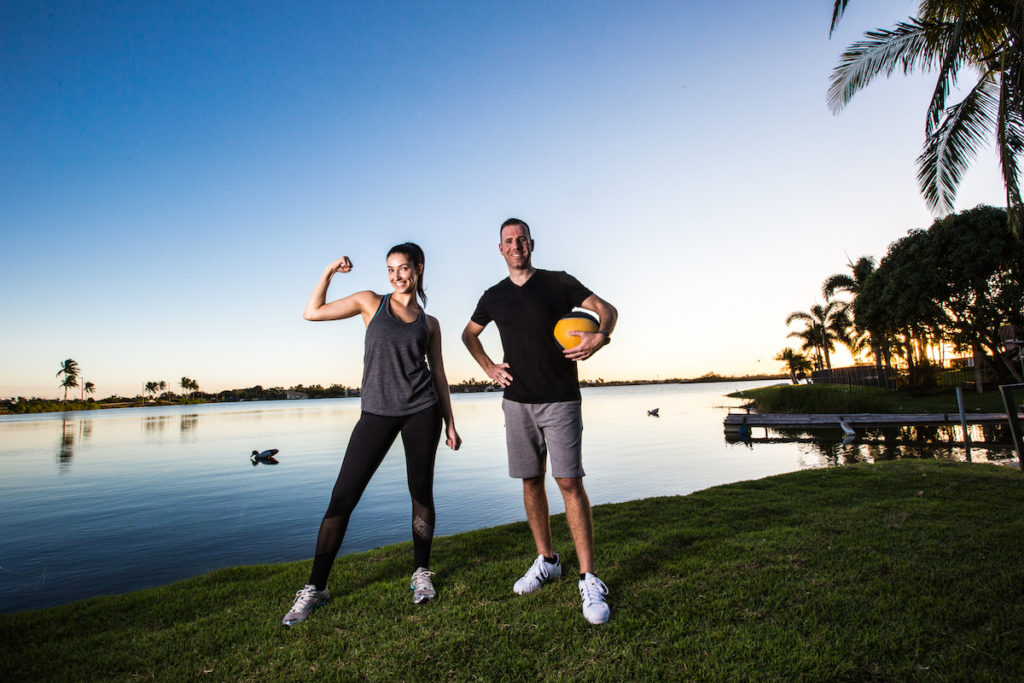 The Client-Coach Relationship (and why it makes all the difference)
Back in high school I was a member of the renowned MatCat Wrestling Team. While on this team, I not only learned about the dynamics of wrestling, I also learned many life lessons as well. At practice, my teammates and I gave our best effort day-in and day-out and were determined to win each and every match. We did this not just for ourselves, or each other, but for our legendary coach.
Let me tell you a little bit about Coach Dan Moody. Coach was a man who commanded the respect of every athlete at our large public high school in South Florida. He was not only charismatic, he was strong-willed; and when he said jump, every MatCat said "how high?" He demanded our best and didn't accept anything less; which explained the trophy case full of awards in the gym hallway.
Coach Moody put his heart and soul into developing our team of young men. He was a master of his craft. Coach made sure to provide us with all of the tools, strategies, and support necessary, not only to be successful in wrestling, but in life.
Our coach cared deeply about us and we were more than willing to exceed his expectations. We knew no matter how difficult and tough the sacrifices were, the task was in our best interest and would take us to the winner's circle.  
Here at JustinFit our private clients experience a similar client-coach relationship.
Most professional trainers can put their clients through an effective exercise routine. Our clients want and need more than that. They want a coach, a mentor. They want someone to learn what's important to them, their goals, and also their pain-points. They want a coach that knows exactly how to reach their heart and effectively motivate them in order to facilitate lasting behavioral change.
We strive to develop a deep rapport with each and every client. We spend 2-3 hours a week in our client's homes. We understand their lifestyle and we design workouts perfectly tailored to their needs.
Our clients aren't just clients to us. They are a part of the JustinFit family.
Undoing years, even decades, of unhealthy habits is not easy and can be virtually impossible for most people to do alone.
However, we have found that with our client-coach relationship, anything is possible.
By: Justin A. Seedman BS, CPT, CHC

Ready to take control of your health and fitness?
Partner with us to get expert coaching, support and accountability.