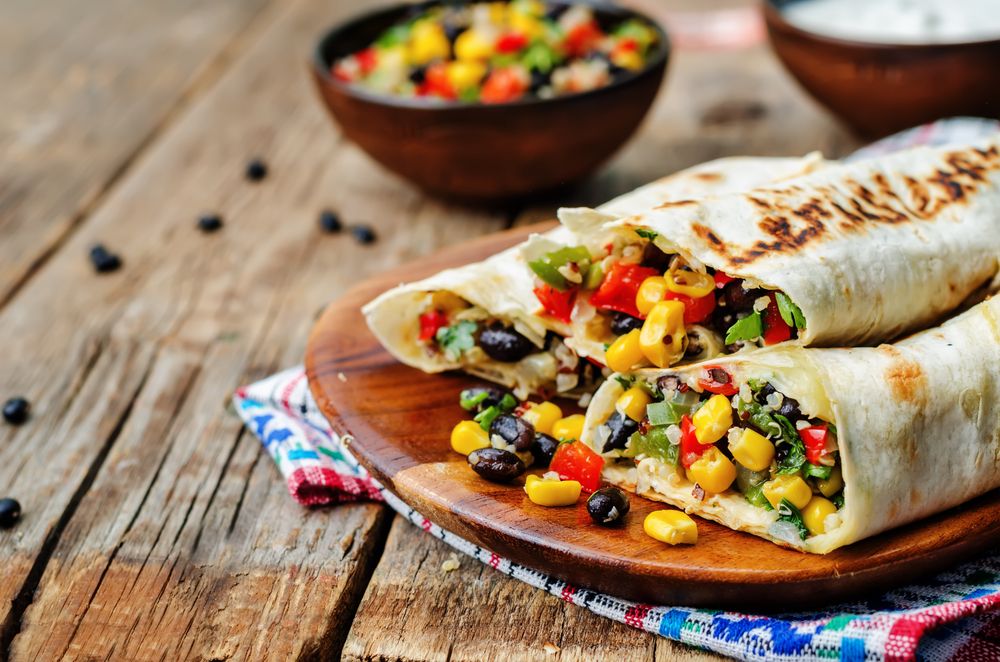 5 Healthy Lunch Ideas
When it comes to lunch, most people either get stuck in a lunch-rut (eating the same thing every day) or they eat lunch out. Not only can eating lunch out every day bust the budget, it can also pack on the calories fast. Getting stuck in a rut is not good either, so below I've shared my 5 Favorite Healthy Lunch Ideas to help combat the boring lunch salad.
Change it up! Try to bring something different every day. Turn leftovers into something new. If you do end up eating out, make sure you check out our post on 10 Tips for Eating Healthy at a Restaurant.
Quick & Easy
Sabra Hummus, Whole Wheat Pita, Cheese Stick, Carrots & Celery
Vegetarian & Vegan
Pita Pizza with real or Daiya cheese (whole wheat pita, tomato sauce, cheese, mushrooms and peppers)
Using Leftovers
Burritos (chop up leftover meat and veggies, add cheese, and roll into multigrain wrap, bake in oven until warm)
Low-Calorie
Spinach & Arugula tossed with flaked tuna, bell pepper, cucumber, radish, etc. with red wine vinaigrette (olive oil, red wine vinegar, dijon mustard)
Gourmet
Blackened Salmon over Quinoa with Roasted Corn and Fresh Salsa
By: Justin A. Seedman BS, CPT, CHC

Ready to take control of your health and fitness?
Partner with us to get expert coaching, support and accountability.