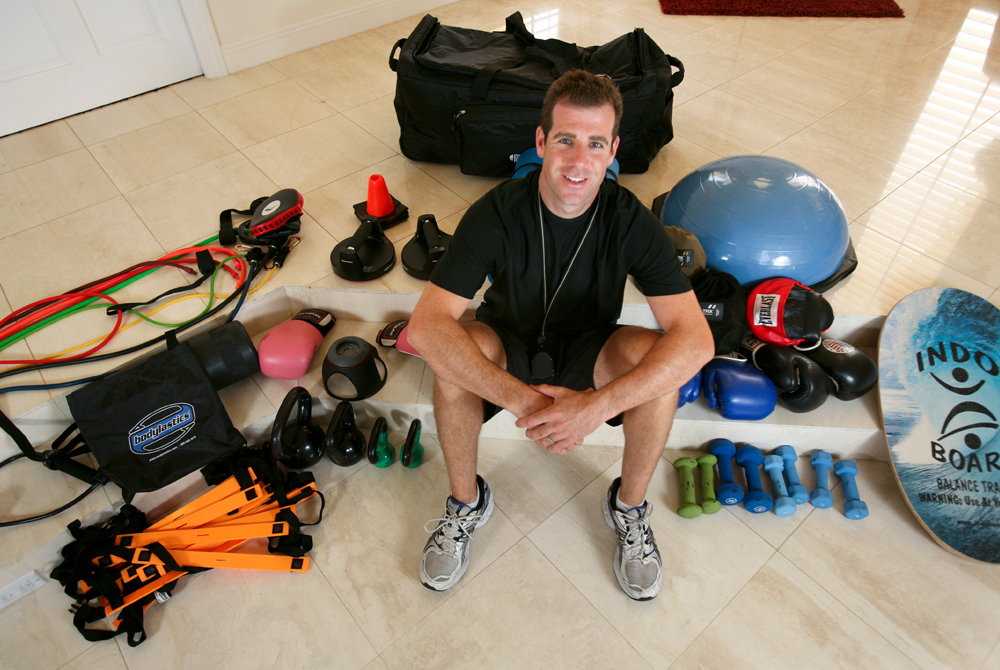 Justin's Top 10 Training List
1. ENJOY THE PROCESS
JustinFit sessions are fun and challenging. Our sessions are jam-packed with cardio kickboxing, TRX Suspension Training, balance, agility drills, fitness challenges, lifestyle fitness and more. We bring high energy and unmatched passion and enthusiasm to enliven each workout. Every client tells us they have never look forward to exercising as much as they do now.
2. CHANGE IT UP
Bored of your routine? If you currently exercise regularly but would like to change up your routine to get better results, and breakthrough a plateau, we'd love to help you! Keeping it fresh is a key component to long term success.
3. KEEP IT SAFE
According to Consumer Reports, over 80% of people have to quit their workout program within the first 6 weeks due to injury. You safety is my top priority. We will teach you how to exercise safely and effectively.
4. THINK OUTSIDE THE GYM
Ever feel like a hamster on a wheel? We will come to you. We'll help you get in the best shape right even the convenience and privacy of your own home. We will even come to your office, or meet you at a park.
5. GET FIRED UP!
JustinFit's one-of-a-kind motivation and support system will FIRE YOU UP! Our clients are super motivated and laser-like focused on their goals.
6. SET REALISTIC GOALS
Humans have a built-in goal seeking "success mechanism" that is part of the subconscious mind. This success mechanism is constantly searching for ways to help us reach our targets and find answers to our problems. We work and feel better when our success mechanism is fully engaged going after clear targets. JustinFit will help set the perfect goals for you.
7. YOU CAN CHANGE!
To grow, you must be willing to let your present and future be totally unlike your past. Your history is not your destiny.
8. LIVE WITH CONFIDENCE
"There is no better feeling than feeling good on the inside and looking good on the outside. It just breeds confidence." ~ Gregg Avedon
9. DO YOUR BEST
"Your best is going to change from moment to moment; it will be different when you are healthy as opposed to sick. Under any circumstance, simply do your best, and you will avoid self-judgment, self-abuse, and regret."
~ Don Miguel Ruiz
10. TAKE ACTION
The traffic lights of life will never all be on green. Don't let any other moment pass you by. Let's get started on your transformation today!
 By: Justin A. Seedman BS, CPT, CHC

Ready to take control of your health and fitness?
Partner with us to get expert coaching, support and accountability.