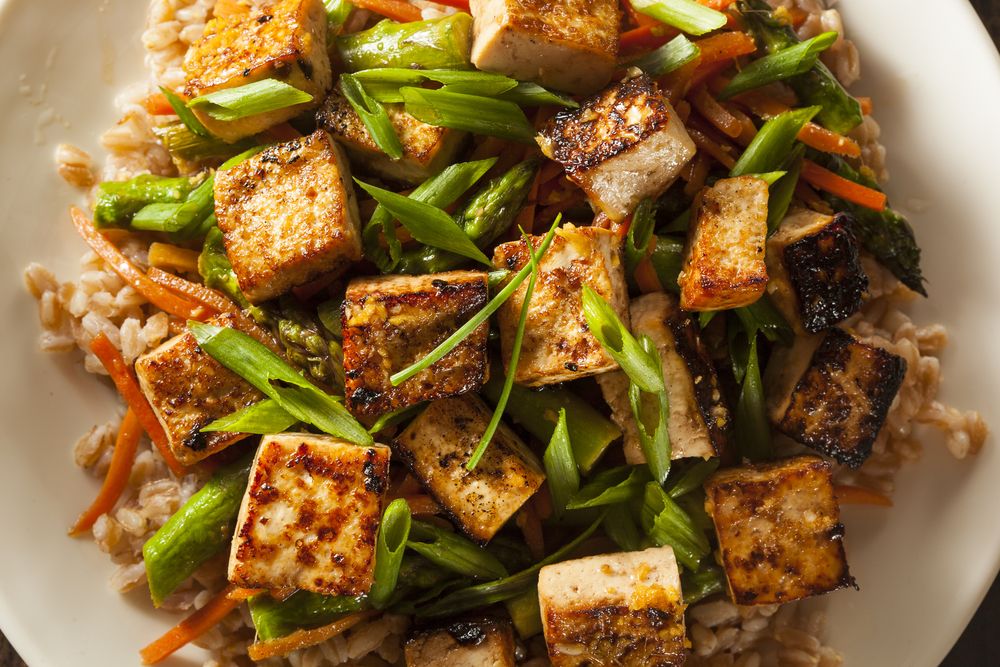 5 Healthy Dinner Ideas
Although breakfast is the most important meal of the day, dinner is equally as important. Often, dinnertime will be the first time of day when your whole family gets to sit down together. So make it a priority. Skip the take-out and make a healthy, home-cooked meal as a family.
New research proves that family dinnertime can help improve kid's grades in school and even strengthen familial bonds. Make a no-device rule at the dinner table so everyone's attention is truly on each other. Now, what to serve at family dinner? Here are my 5 Favorite Healthy Dinner Ideas!
Quick & Easy
Taco Night: ground turkey, corn tortillas, fresh guac and salsa
Vegetarian & Vegan
Tofu Stir-fry: tofu, snap peas, red peppers, onions and garlic, soy sauce and sriracha
Using Leftovers
Pasta Bake: chop up leftover veggies and meat, toss with cooked whole wheat pasta and some part-skim ricotta cheese and tomato sauce, top with part-skim mozzarella cheese, bake in oven
Low-Calorie
Grilled Tilapia with grilled veggies and brown rice
Gourmet
Seared Scallops with wilted spinach risotto
By: Justin A. Seedman BS, CPT, CHC

Ready to take control of your health and fitness?
Partner with us to get expert coaching, support and accountability.