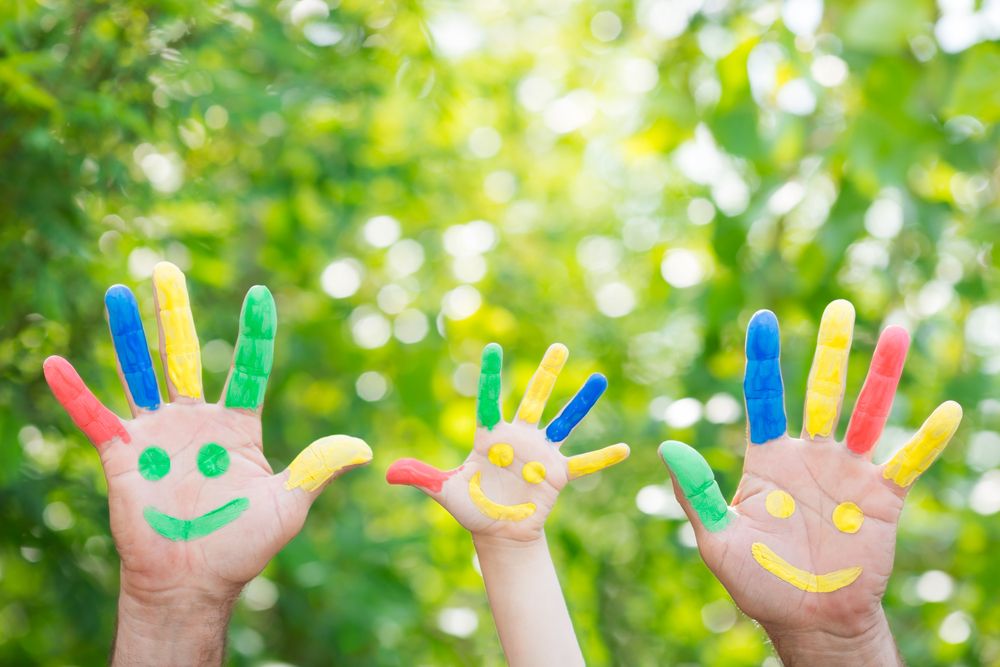 How To Upgrade Your Teen's Lunch
Today we are sharing 5 Easy School Lunch Ideas teens will actually eat.
For elementary schoolers, PB&J is often king, but for high school kids, it's fun to change it up and send them to school with something that will have the other kids asking to share. And as a bonus, these meals are easy to make, some use ready-made ingredients, and all can be made in under 10 minutes.
Mexican Fiesta: Spread some refried beans (we like Amy's brand) on small taco-sized flour or corn tortillas. Fill with shredded chicken, cheese, or sliced peppers and roll up into little taquitos. Serve with Wholly Guacamole individual packs, baby carrots, and grapes.
Go Greek: Toss chickpeas (garbanzo beans) with chopped celery, bell pepper, cucumber, and some greek yogurt and whatever seasonings you like. Serve with mini whole wheat pitas, hummus, olives, and mixed berries.
Takeout for Lunch: Make 1 Seeds of Change Quinoa and Brown Rice Pack, toss in chopped bell pepper, defrosted peas, scrambled eggs, and a dash of soy sauce and sesame oil. Delicious warm, cold, or at room temperature! Serve with steamed edamame, and easy-peel oranges.
Comfort Food: Make 1 Annie's Macaroni and Cheese Dinner, add bite-size vegetables of choice such as peas, broccoli, corn, or spinach. Toss in cubed chicken, tofu, or additional shredded cheese.
Handheld: Mix regular or vegan cream cheese with chopped olives and roasted red peppers. Spread on whole wheat, spinach, or sundried tomato wrap. Roll up and slice into pinwheels. Serve with cucumber and carrot sticks with additional cream cheese spread for dipping, and chopped melon salad.
By: Justin A. Seedman BS, CPT, CHC, BCS

Ready to take control of your health and fitness?
Partner with us to get expert coaching, support and accountability.