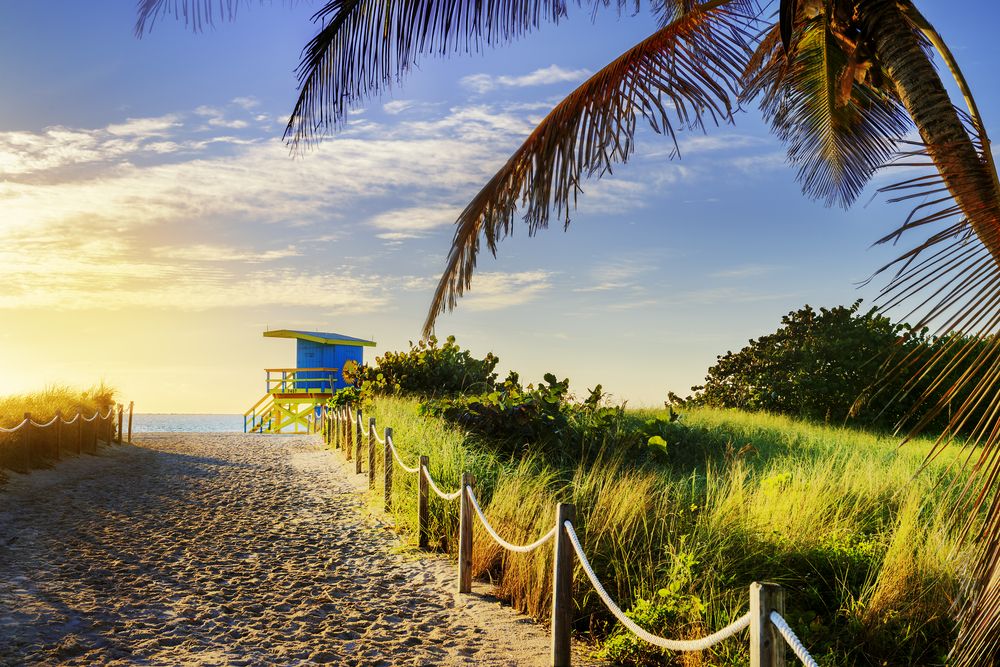 Tips For A Healthy Weekend [Infographic]
At JustinFit we are advocates of leading a healthy lifestyle daily. One of the most common questions we receive from clients is how to stay healthy and still enjoy yourself over the weekend.
So to answer your question, we asked one of our clients to document a typical weekend spent with their wife and 2 kids and how they eat healthy and stay active all weekend long.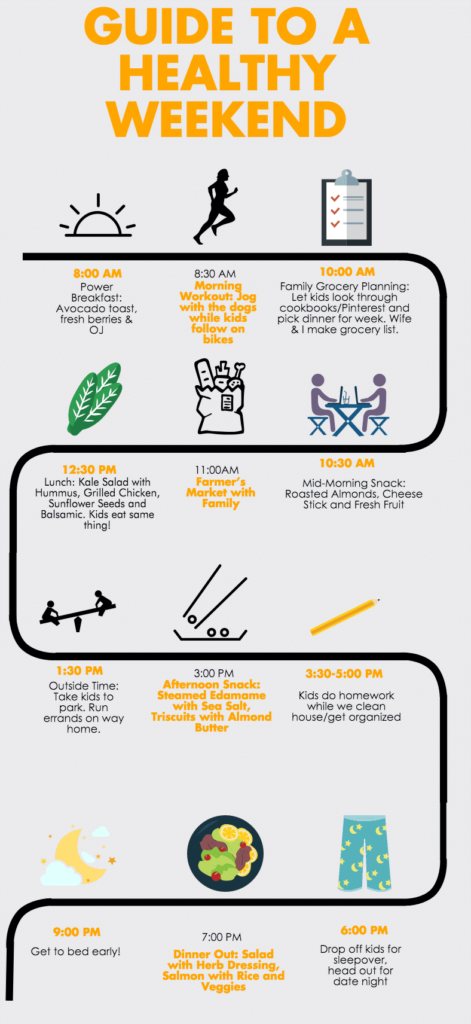 By: Justin A. Seedman BS, CPT, CHC, BCS

Ready to take control of your health and fitness?
Partner with us to get expert coaching, support and accountability.