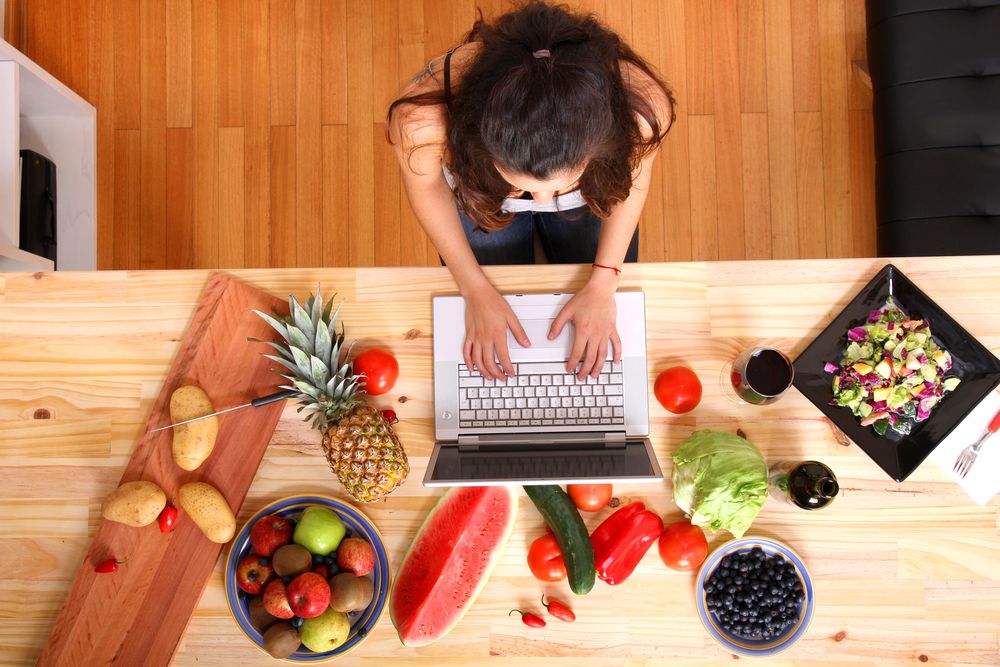 Make the Most of Your Midday
For some people, mornings are the ideal time to workout; they've just woken up and are refreshed and ready to go. For others, mornings are hectic: getting kids dressed, fed, and to school on time. Then there's those few who use an end of the day run to wind down. However, most of us are too tired at night to workout. What most people forget about is the opportunity to use midday to exercise.
Think about it: if you work from home, are a stay-at-home-mom, or have a flexible work schedule, midday is your prime-time to workout without the rush of the morning or the exhaustion that comes at night.
So what's the best way to take advantage of your lunch break? Simple. Eat your lunch while multitasking to free up your lunch break for a workout. Alternatively, you could also eat protein and fiber-rich snacks leading up to your break, and then eat lunch after your workout when your body is burning the most calories.
To maximize your time even further, consider hiring a JustinFit In-Home Personal Trainer. If you work from home, there's no need to get in the car and drive to the gym. We bring the gym to you so there is no time lost. You can have a quick and efficient midday workout and then get back to work feeling energized.
Our clients who are stay-at-home moms love the opportunity to get their kids involved in the training session. Mom gets a great workout without having to load up the car and head to the gym and the bonus is that the kids get some exercise and get to be involved in the process.
We'd love to help you make the most of your midday with a reviving workout that will help you feel refreshed and ready to tackle the rest of your day.
By: Justin A. Seedman BS, CPT, CHC, BCS

Ready to take control of your health and fitness?
Partner with us to get expert coaching, support and accountability.