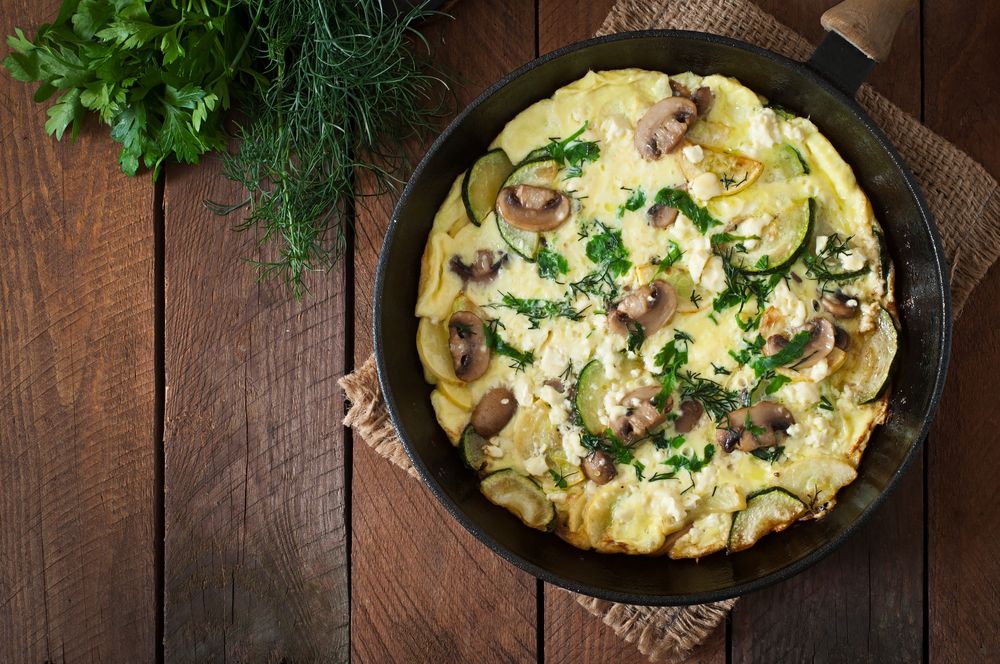 5 Healthy Breakfast Ideas
When you're a JustinFit client, nutrition is just as important as exercise. If you don't eat right, then you're missing half of the equation. Exercise on it's own will produce results, but exercise coupled with a healthy diet will produce outstanding results.
Everyone already knows that breakfast is the most important meal of the day. So why don't more people eat at breakfast time? Reasons we often hear are "I'm not hungry when I wake up" or "I don't have time to make breakfast." Making breakfast a priority and eating something small, even if you don't feel hungry, is essential to putting the rest of your day on track. Studies show that eating breakfast can help regulate blood sugar, help maintain a healthy weight, and prevent overeating later in the day.
So with that in mind, I'd like to share my 5 Favorite Healthy Breakfast Ideas with you.
Quick & Easy
Nature's Path Instant Oatmeal with fresh berries or Overnight Oats
Vegetarian & Vegan
Avocado mashed on Ezekiel toast with sharp cheddar cheese (remove cheese for vegan)
Using Leftovers
Frittata (use whatever veggies and meat you have left over and chop up and add to eggs, bake in oven)
Low-Calorie
Apples & Cinnamon Breakfast Quinoa
Gourmet
Poached or Soft-boiled Egg over Whole Wheat Toast with Havarti Cheese and Roasted Asparagus
By: Justin A. Seedman BS, CPT, CHC

Ready to take control of your health and fitness?
Partner with us to get expert coaching, support and accountability.