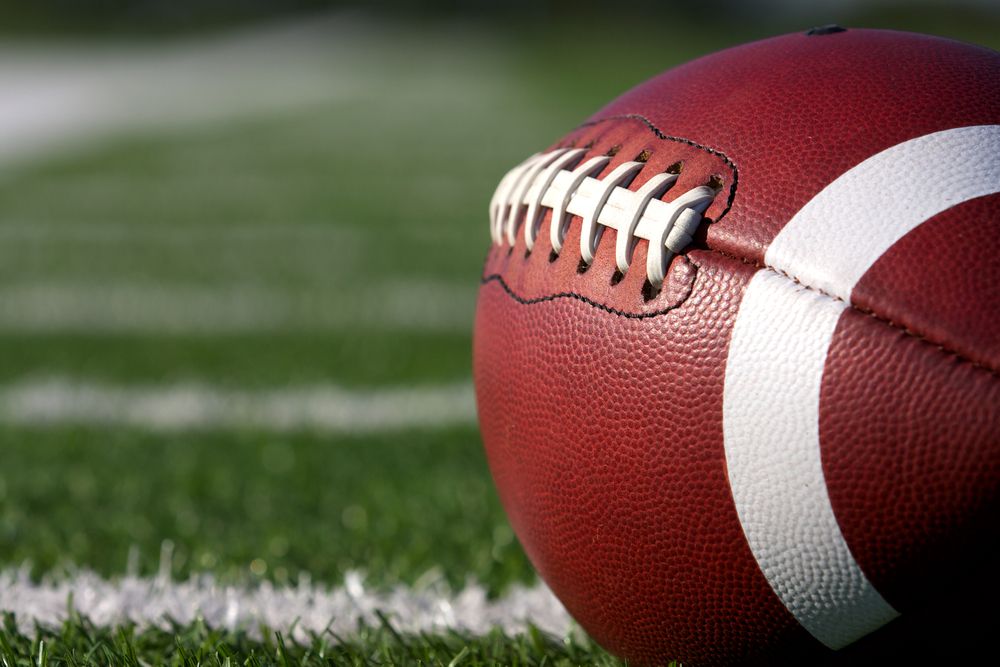 Tips for a Healthy Super Bowl Sunday
Pop Quiz! On which day of the year do Americans consume the most calories? I know what you're thinking. It's not Thanksgiving – it's actually The Super Bowl!
According to The Huffington Post: on game day, the average American will, reportedly, ingest at least 2,400 calories during the four to five hour viewing party. That's well above the amount of calories recommended for 24 hours.
Classic Super Bowl party foods explain the increased caloric intake: greasy, fatty, and delicious bites like chicken wings (more than one billion will be eaten this weekend), pizza (Domino's anticipates selling more than 11 million slices this Sunday) and potato chips (party-goers will be eating around 11 million pounds) are all typical party guests.
So how to avoid this calorie catastrophe? Here are some tips for a healthy Super Bowl Sunday:
Predetermine what you will eat during the big game. Go in with a game plan. It's not a free-for-all. (Example: enjoy 1 or 2 of your favorite snacks in moderation. Grab a plate and fill it mostly with healthier options and then walk away from the food spread to socialize)
Don't arrive hungry. Eat at least 2 healthy meals before the game. You will be less likely to overeat with some good quality meals in you.
Exercise for at least 45 minutes pre-party. Try our

upgraded cardio workout

.
Snack on fruits and veggies (bring a veggie or fruit platter if you are going to a friend's house)
Two alcoholic drink maximum  – space them out with 1-2 waters in between.
Here are 3 Healthy Snack Ideas for Super Bowl Sunday:
Guacamole! Filled with healthy fats, it's everyone's favorite game day eat. Serve with baked chips and bell pepper spears.

Baked Wings: instead of frying, bake your wings. Check out this delicious recipe

here

.

Baked Jalapeno Poppers: fill hollowed out jalapenos with reduced fat cream cheese, roll in beaten eggs, then breadcrumbs, spray with oil and bake at 450 until golden.
Don't set yourself back 2400 calories this upcoming Super Bowl Sunday. Instead, create a game plan, stick to it, and most importantly, enjoy the game!
By: Justin A. Seedman BS, CPT, CHC,BCS

Ready to take control of your health and fitness?
Partner with us to get expert coaching, support and accountability.