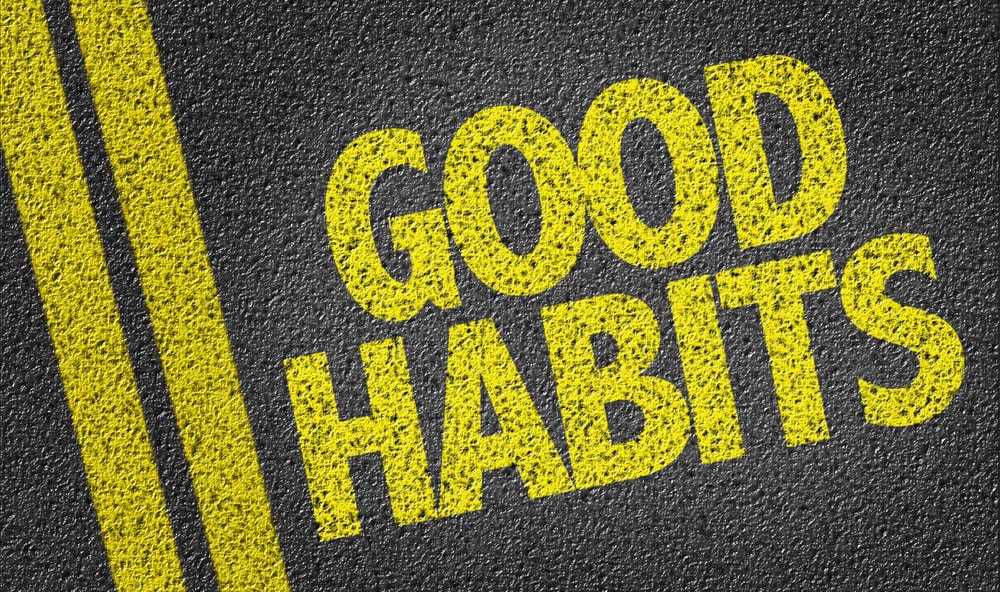 How To Undo Overdoing it This Holiday Season
The holidays are a busy time for all of us. Between shopping for presents, work functions and friend's parties, it often feels like all we do throughout the month of December is eat and drink. And it's true! A report published in The New England Journal of Medicine found that the average person will never lose the weight they put on during the holiday season; and that weight gain could be anywhere between 5 and 7 pounds!
So what's the solution if you overdid it on canapes and cocktails this Christmas? Here are our 3 tips for getting back on track.
Regroup and Recalibrate – Get back to the basics. Start out your day with something filling and nutritious such as oatmeal. Get outside: go for a walk or bike ride and let your body refresh itself. Drink lots of water. Get back into your normal routine.
Don't Guilt Yourself – The past is the past. Dwelling on the fact that you over-ate or over-drank at last night's holiday gathering won't undo the damage. It's what you do from here that counts the most. So learn to let go of the negative thoughts and focus on moving forward.
Get Professional Coaching – The reason that most people's New Year's resolutions don't stick is because no one is holding them accountable. Having a coach to help you get back on track is one of the simplest resolutions you can make for yourself. A powerful client-coach relationship can ensure that you get yourself back on track in the new year.
By: Justin A. Seedman BS, CPT, CHC

Ready to take control of your health and fitness?
Partner with us to get expert coaching, support and accountability.